Watch this video for a quick overview of how these courses can help you make the right commercial property decision for your business and save you time, money and hassle.
The right knowledge to make the right decision
Hi, I'm Jim. I'm here to help arm you with the knowledge you need about commercial property, explained in plain English. With a basic understanding of the terms of a lease or acquisition of property, you'll be able to make the right deal with a landlord or agent for your business. Not only that, but you'll be better prepared for any demands your business may face in the future.
Since 1996, I've been helping business owners just like you to negotiate with landlords and agents on a level playing field. Following a career as a Commercial Property Agent, I decided to start a business focusing on sharing my extensive knowledge of the commercial property world with those who really need it.
I am passionate about helping you acquire a property or lease that meets the demands of your business. Confidence comes from knowing what you are doing, and these courses have been designed to give you all the knowledge you need to be confident in the world of commercial property.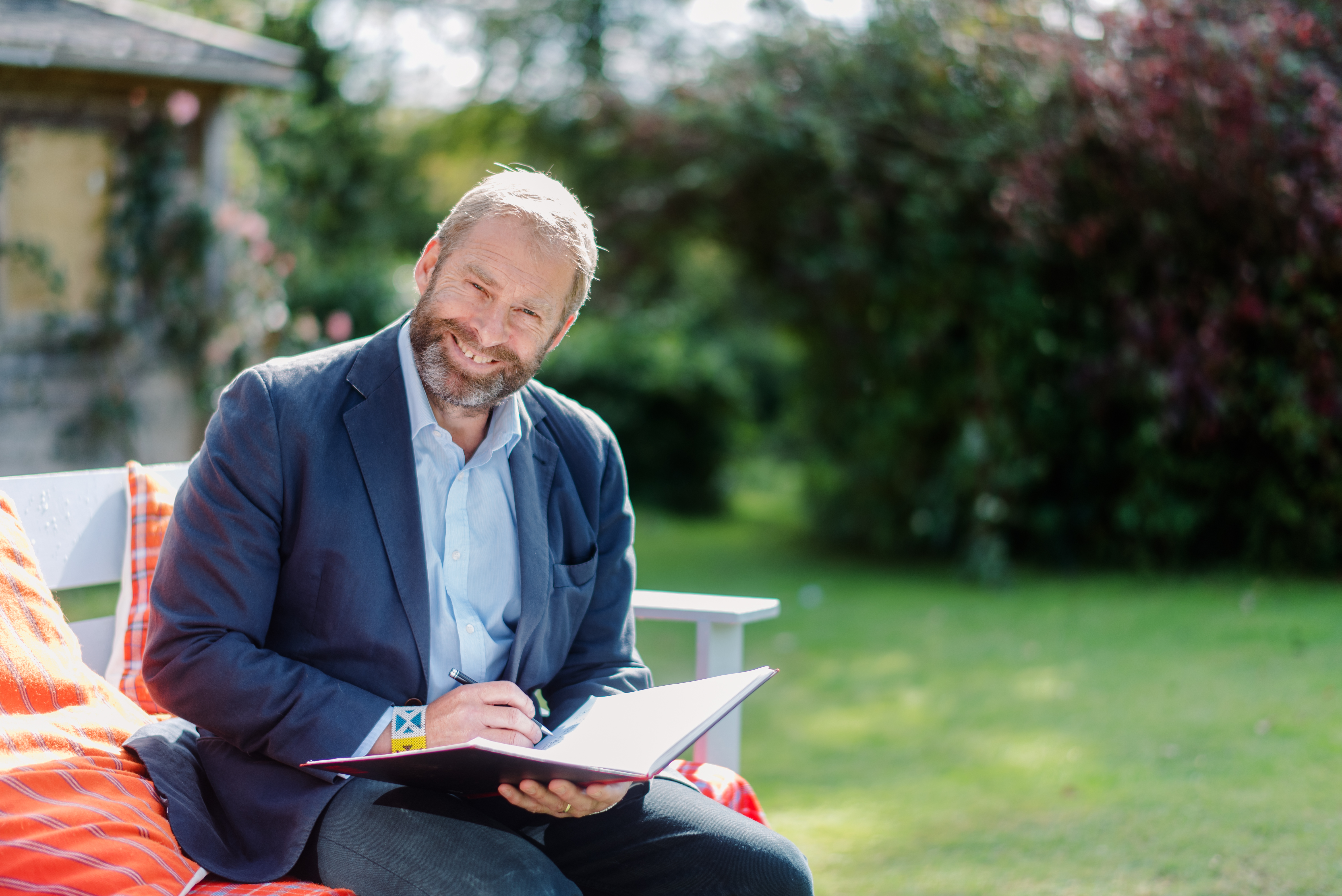 How can I help you?
I have designed these courses to help you benefit from my wealth of industry knowledge and empower you to make the right decisions for your business.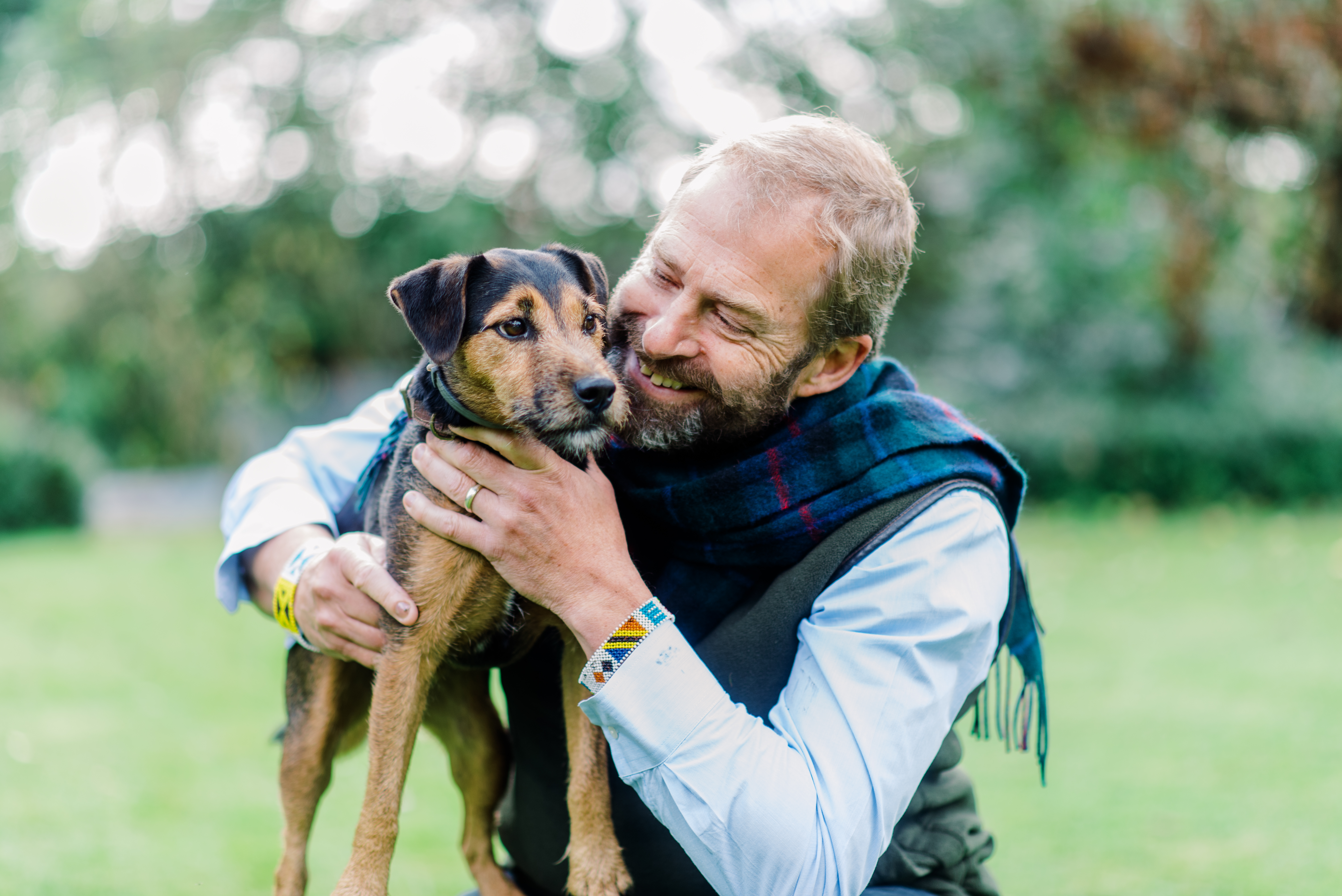 I have over 35 years' experience of commercial property and have helped business in many different sectors, all sizes of companies, all types and scales of problems. I have a proven track record of successful projects ranging from SMEs to major institutions in Hampshire, London and across the UK.
As a fellow of RICS (https://www.rics.org/uk/), you can be reassured that I uphold professional standards.
Take control of your commercial property decisions with these courses, or for 121 support contact me today.


"Jim knows everything there is to know about premises. His advice about finding suitable premises saved me several thousands."
-Dan Harrison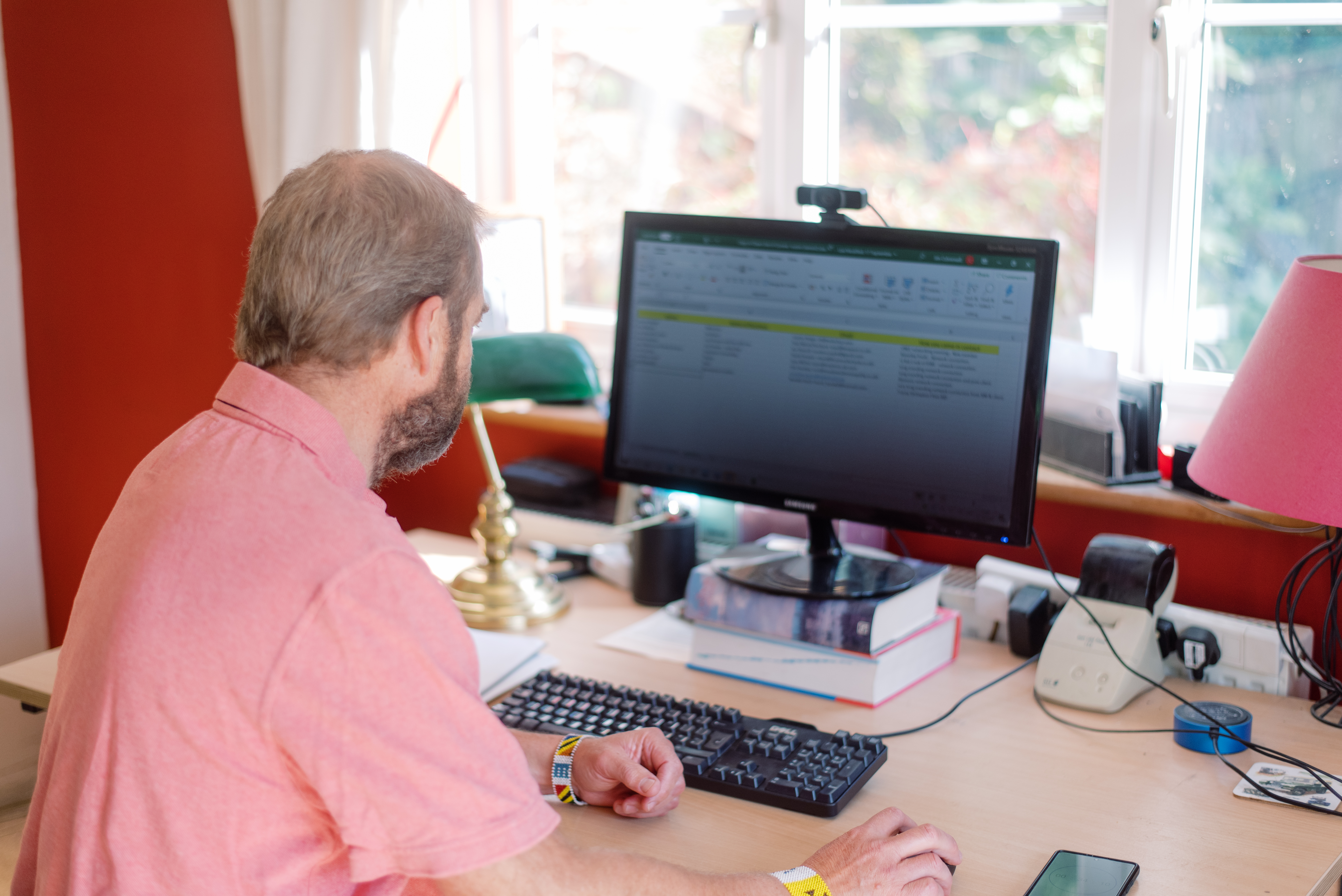 Testimonials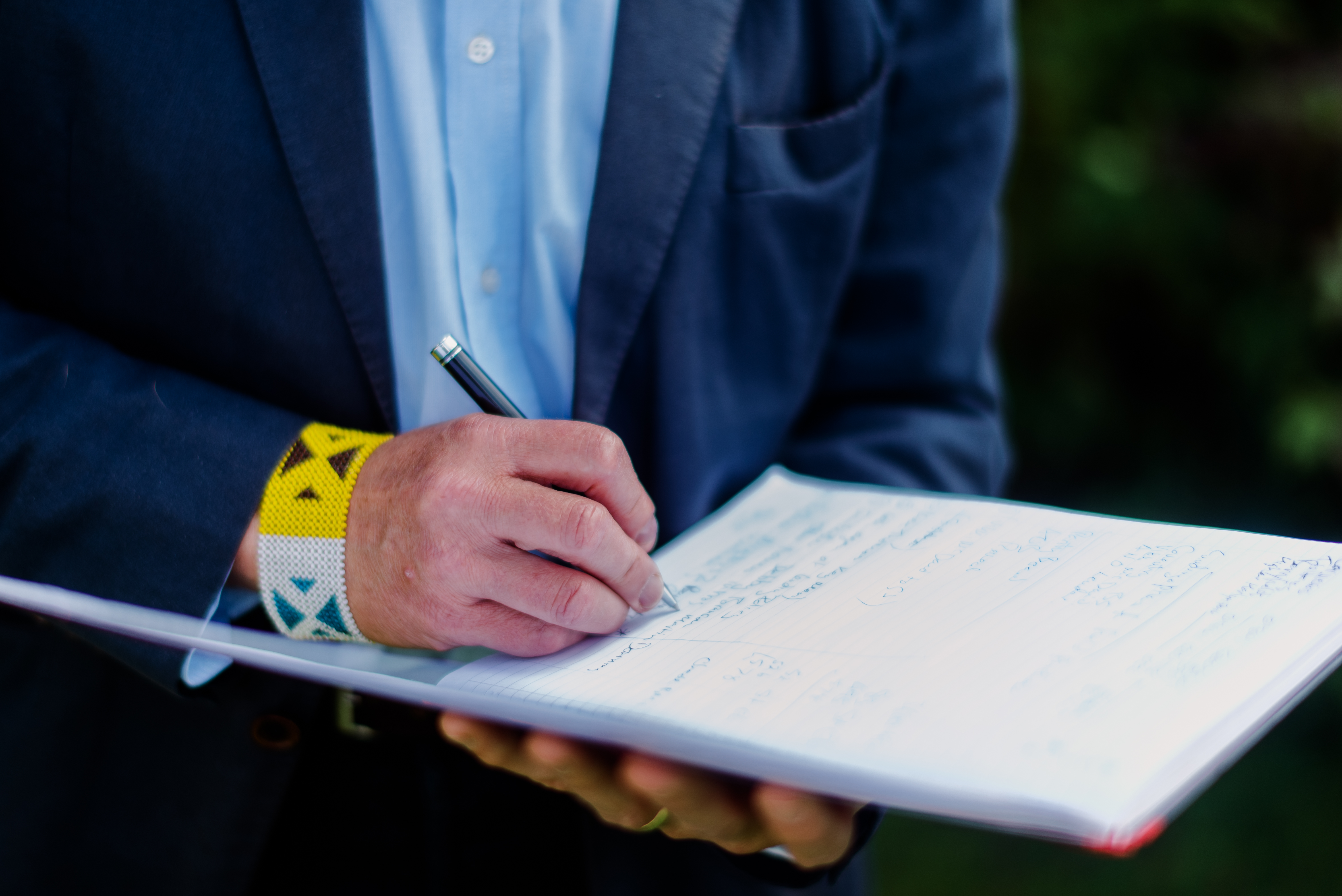 Work with me one to one
Head to the Blog for free advice
Head to my blog for a host of free tips and advice to help you navigate the world of commercial property.